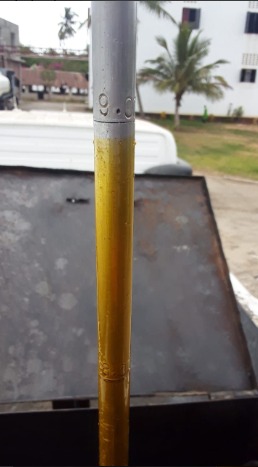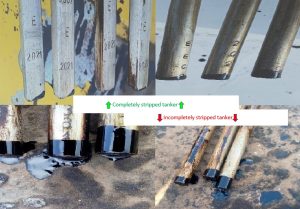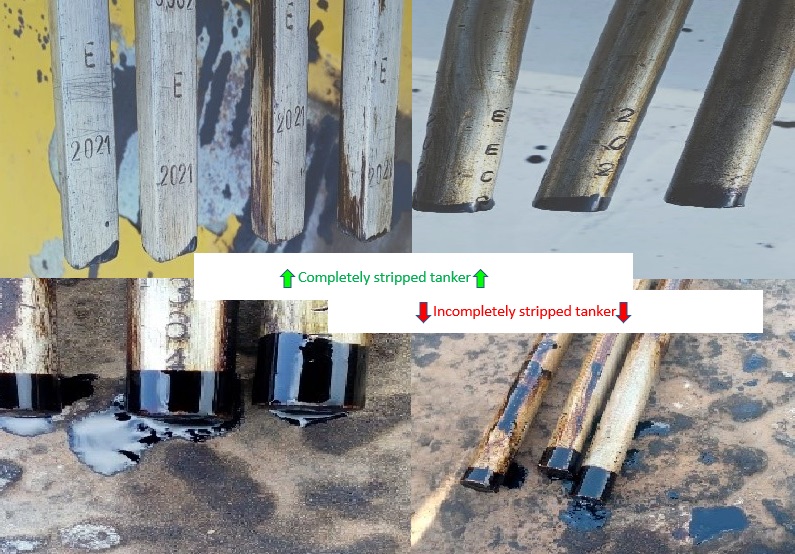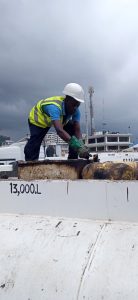 Described as 'Real' or 'Paper', Cargo loss in bulk liquid shipments is not a new phrase.
'Real' losses result from physical cargo losses through theft or being left at the load port, or eliminated during the voyage, STS/ lightering operation or at transshipment ports. This means that the particular cargo 'amount' is actually missing at the time of quantity determination.
On the other hand, 'paper' losses are derivatives of erroneous measurements and/or calculations, whether by insufficient competency or complete lack of, or otherwise, intentional attempts to misrepresent the cargo quantity for different reasons.
Either 'Real' or 'Paper', Cargo Losses ultimately impact Cargo Owners & Insurers, on matters of cost.
Cargo Surveyors or Superintendents are therefore not obvious but vital stakeholders to be in attendance on behalf of Cargo Owners & Insurers during loading, STS/lightering, transshipment, discharge & custody transfer operations. More paramount is careful selection of the same, to ensure accurate measurements and calculations, with factual reporting.
Having unraveled cargo losses for multiple clients handling bulk liquid cargo shipments successfully, we are adequately competent to highlight weak areas in the supply-chain of your cargo, make recommendations and supervise the process (where necessary), to unravel your cargo losses.
If you are wondering whether to try us or not, hold on… Take a few minutes to ask about our abilities from the clients we've served, then make the decision.